New Legal,
a team of experts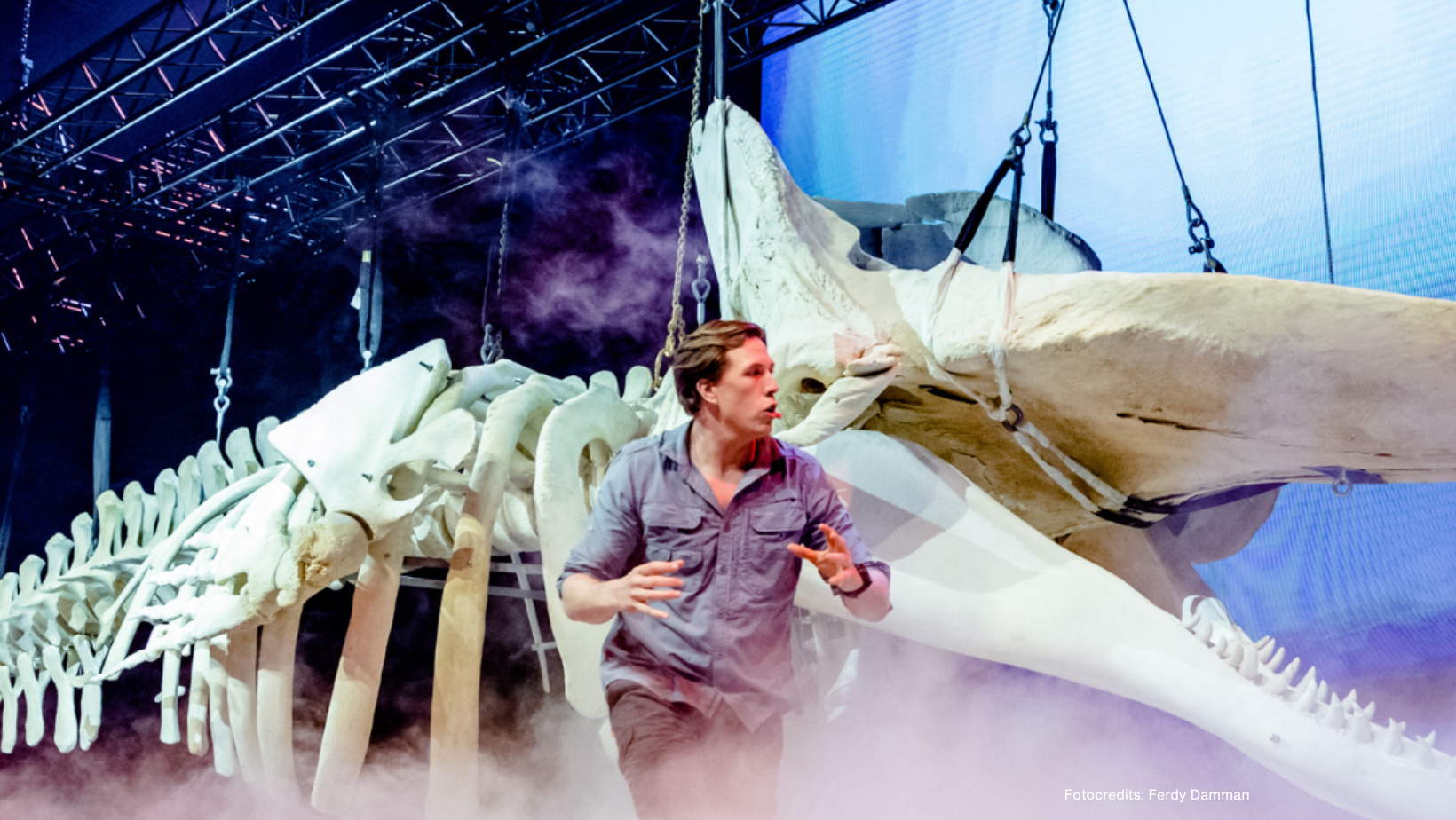 A new way of working
The moment when you need legal advice is often not planned. To help you out as fast as possible, even in-between meetings and business hours, we developed 'New Legal'. Fast and personal communication with a team of specialists instead of one legal partner, so we can support you in the best way possible. And for a fixed fee per month, so you know exactly where you stand.
Legal advice that grows with you
With our New Legal subscriptions you get access to a team of specialized legal experts to provide you with legal advice at all times, in the most diverse areas of law. With our New Legal plans, you always have a package that's suitable for your organization. Right now and in the future.
Interactive
Unlimited telephone and interactive legal advice.
Growth
Starting from 10 hours of legal advice per month.
Enterprise
Enterprise focused advice in every legal area.
A legal scan with well-suited advice
New Legal is made for all kinds of entrepreneurs. From small independent businesses to internationally operating corporations. To get a good understanding of the expertise you need, we first conduct a Legal Scan. Completely free of charge and without obligation. These results give us an insight into what legal support suits you, so we can use them to draw up a personal action plan.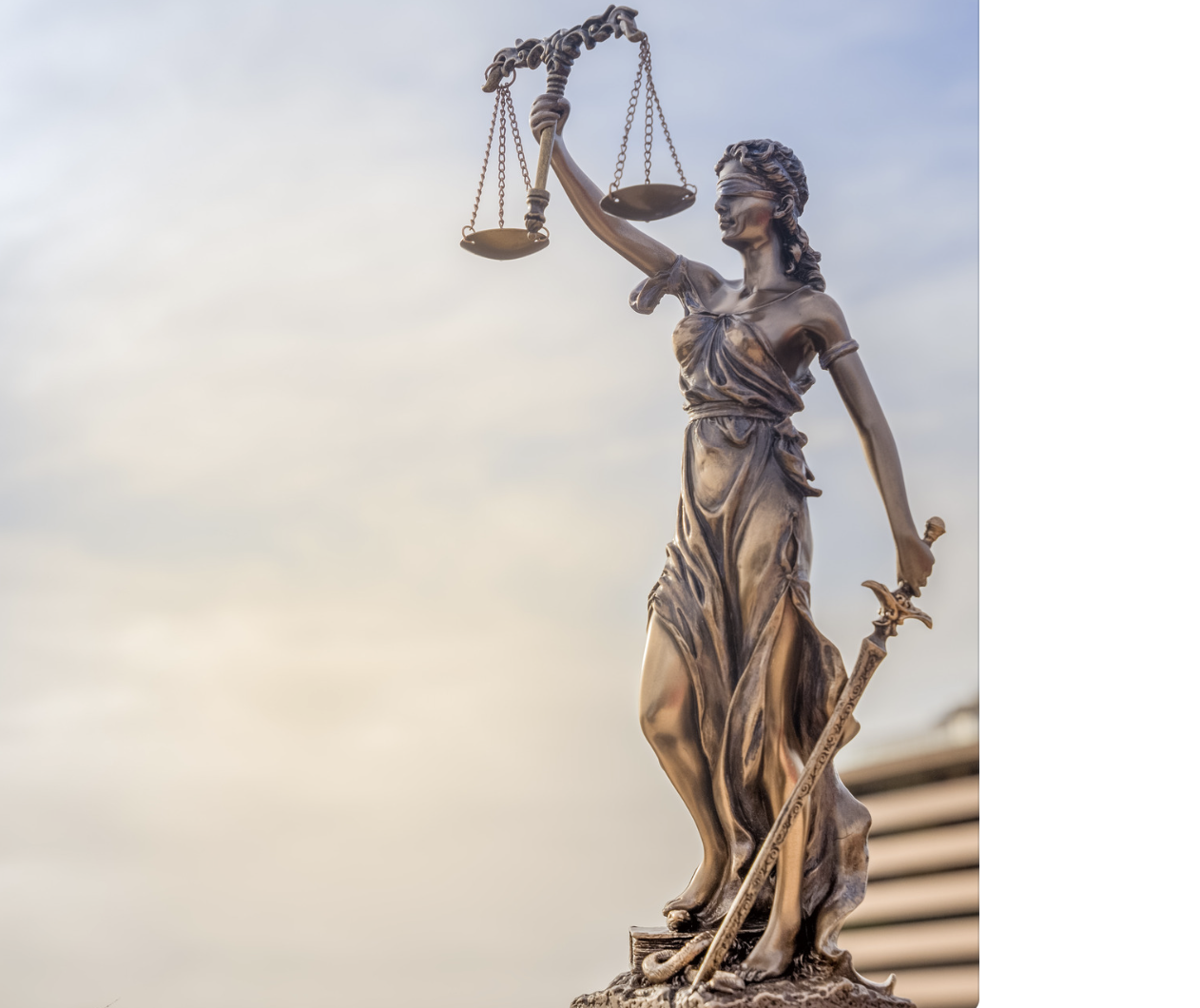 Join New legal
Join New legal