TLG.

    Setting a


New Standard
History
It all starts
with ambition…
The ambition to completely change the traditional lawyer culture that characterizes our sector. No bureaucracy and distance, but coordination and partnership. From this point of departure in 2004, we have grown into a mature organization with offices in Amsterdam, Rotterdam & The Hague with clients throughout Europe.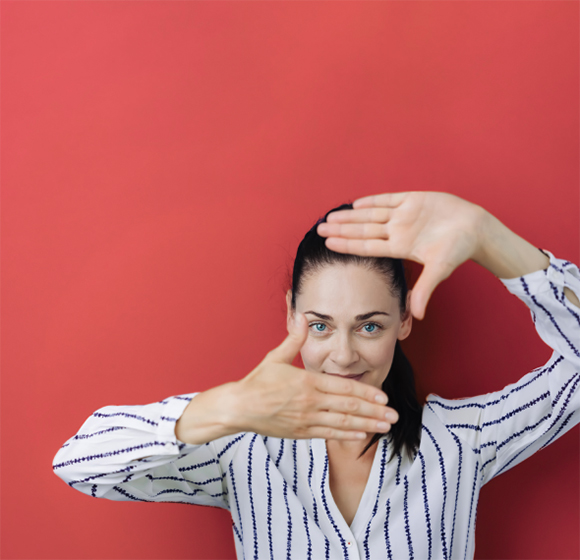 The way we think,
act and interact
The way we think,
act and interact
Our work revolves around trust. And we think and act based on that thought. So don't expect a rigid lawyer culture, difficult communication or an 'charge by the hour' mentality, but a tailor-made collaboration that feels familiar. Personal, open, flexible and completely transparent.
Team
People as the heartbeat of our firm
The added value of our office is a perfect mix of experienced specialists and young talents who excel in their field. Friendly and committed people who do everything possible to represent the interests of our clients in the best possible way. Professionals you can rely on.
TLG – Kantoor AMSTERDAM
TLG – Kantoor Den Haag
TLG – Kantoor Rotterdam